!Why To Hire A Professional And Guidelines
1. Request an unplugged ceremony
There is nothing worse than paying thousands of dollars for a professional photographer or videographer and having this in your photos or videos
2. Make sure that your DJ has their music stored on a hard drive or flash drive....NOT STREAMING
You don't want to be in the middle of your specialty dances (especially choreographed) when you music intermittently starts buffering. It will ruin the mood and it is mostly illegal.
3. Try to remain on the dance floor with your guests
You are the center of attention. Your guests will follow you around most of the day. If you are not dancing, then your crowd is less likely to dance. If you are dancing, then you will typically have a great dancing crowd.
4. Make sure you choose a photographer that has the same vision that you are looking for
All photographers have different equipment, different views, and different styles. Make sure you choose the one that has the same style that you are looking for. You can see that there are many different options.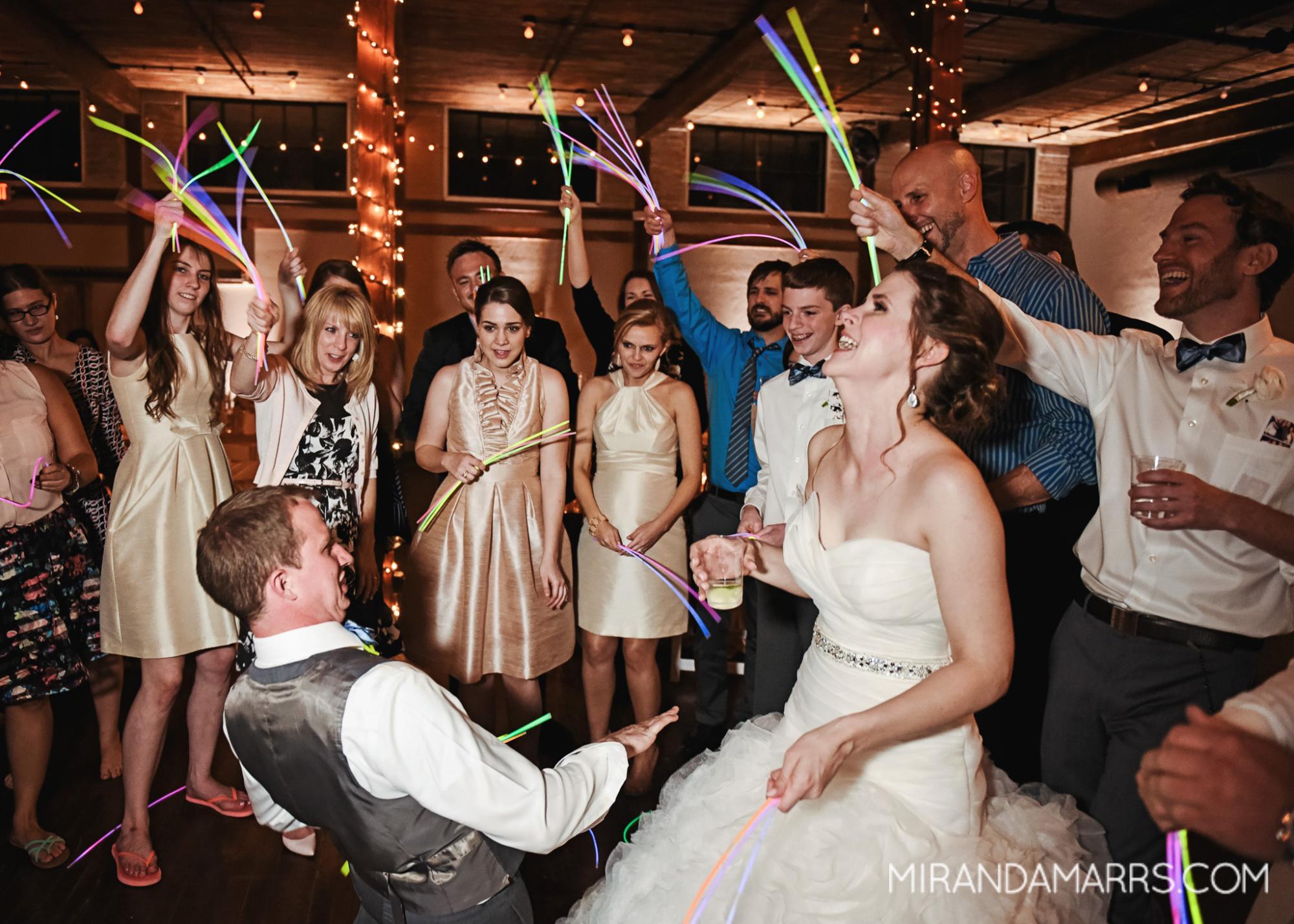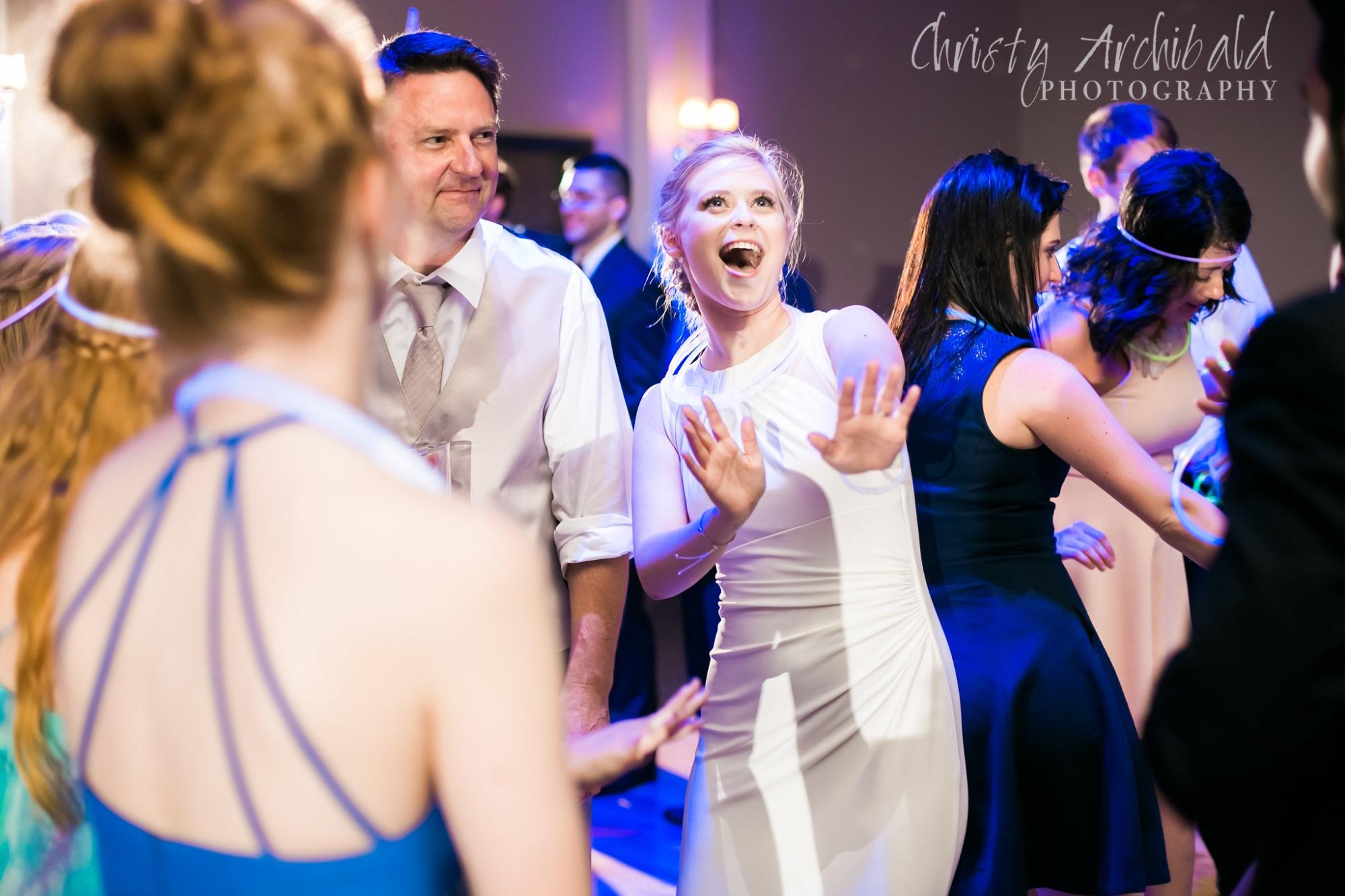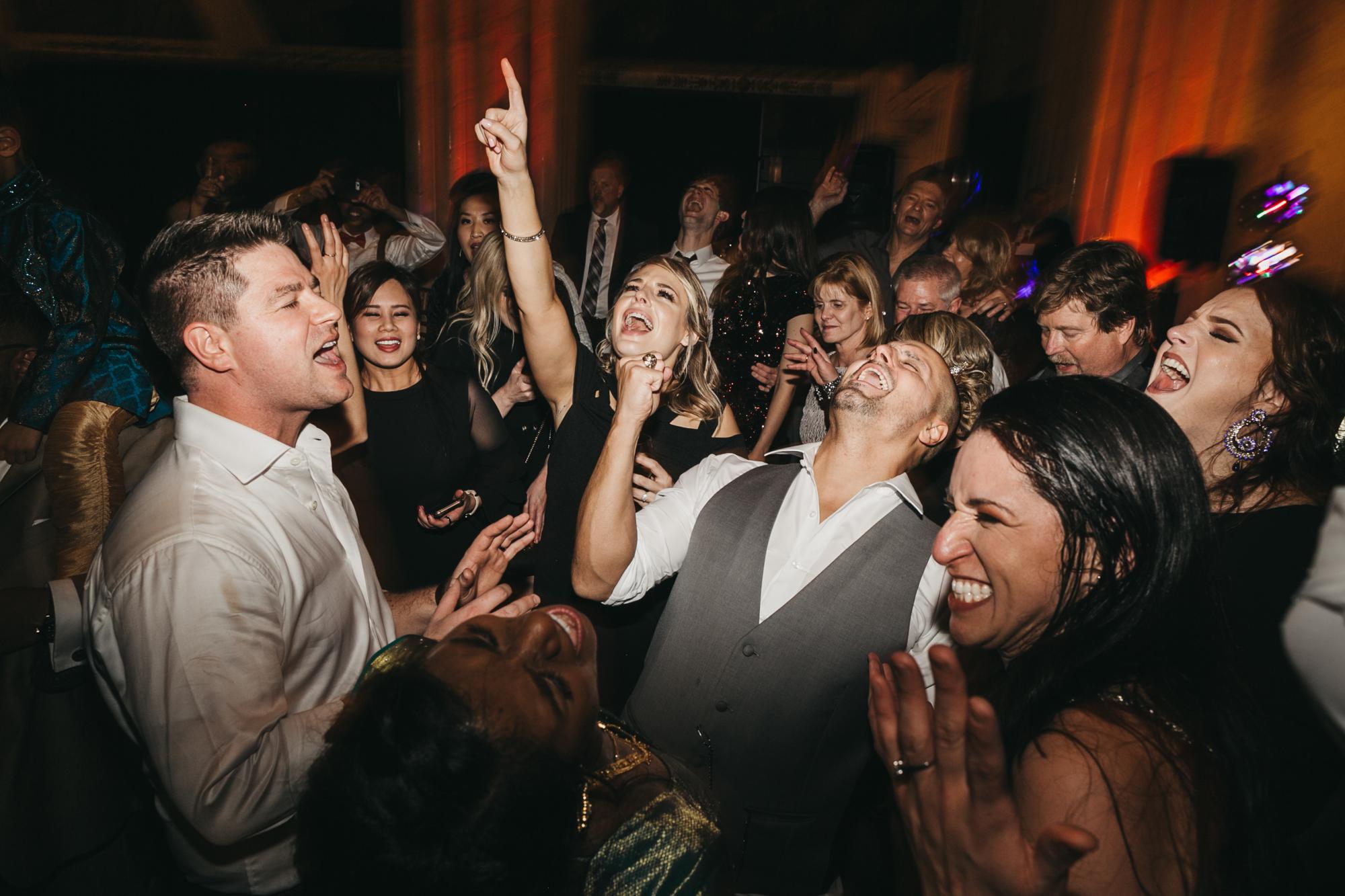 4. Have fun with your introductions
Talk to your wedding party about planning an entrance, dance, etc. into the reception when they are introduced.