With hundreds of event performances, Black Tie Sounds and Lighting has playing to a crowd perfected. From setting the tone for an intimate wedding to building up a huge pool on the dance floor at a corporate event, Black Tie Sounds has you covered.
Prices starting at:
$ 900 / Monday - Thursdays
$ 1100 / Fridays & Sundays
$ 1300 / Saturdays
$ 200 / hour for additional hours
(Peak season, holidays, and venues with travel over 1 hour are priced at a higher rate)

Pricing includes DJ/MC services for up to 5 hours of entertainment, an online planning site, all introduction and planning meetings, setup and breakdown, dance floor lighting (by client request), and any music that needs to be acquired.



Superb Sounds, Beautiful Backrounds And Luxurious Lighting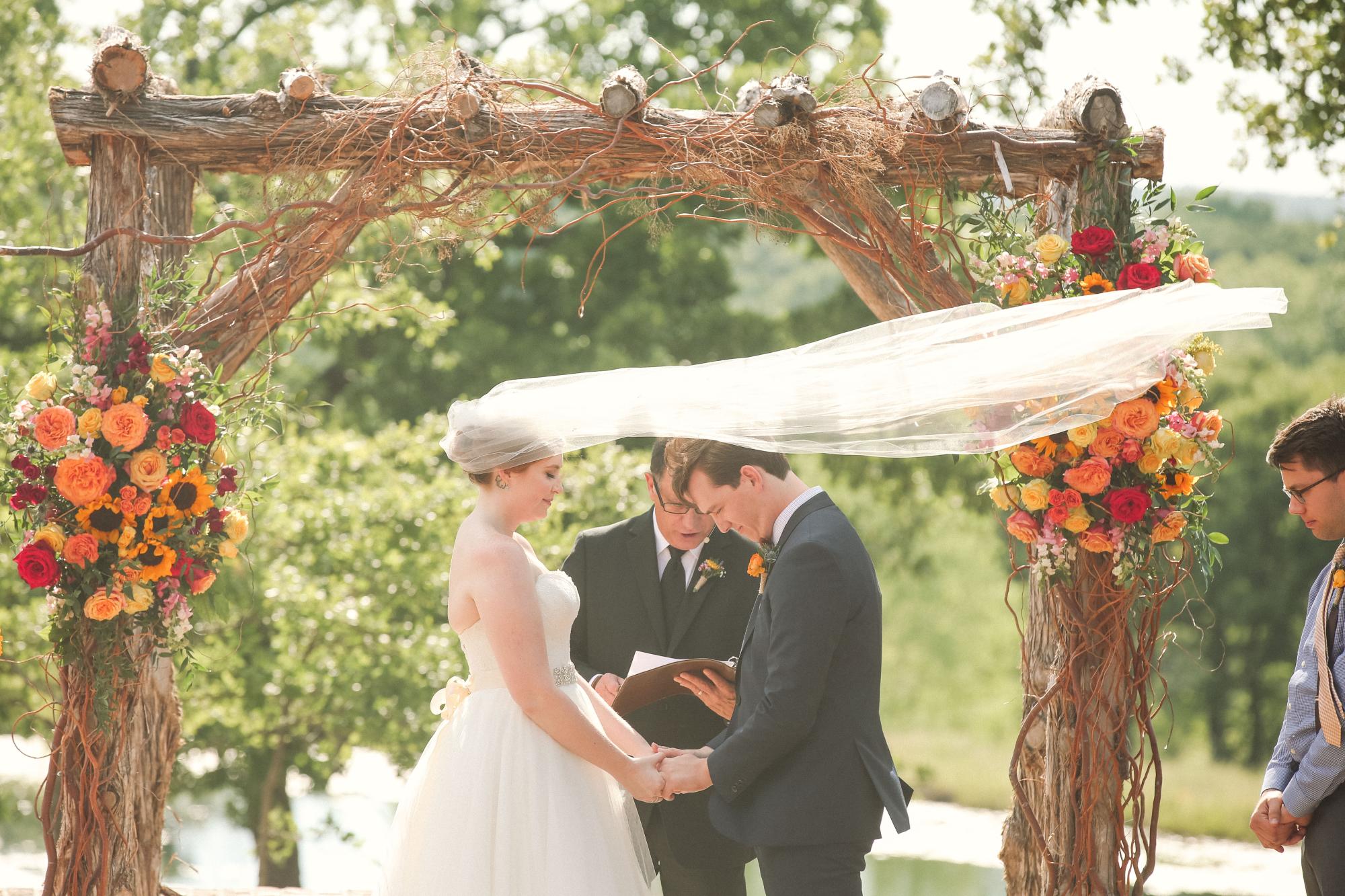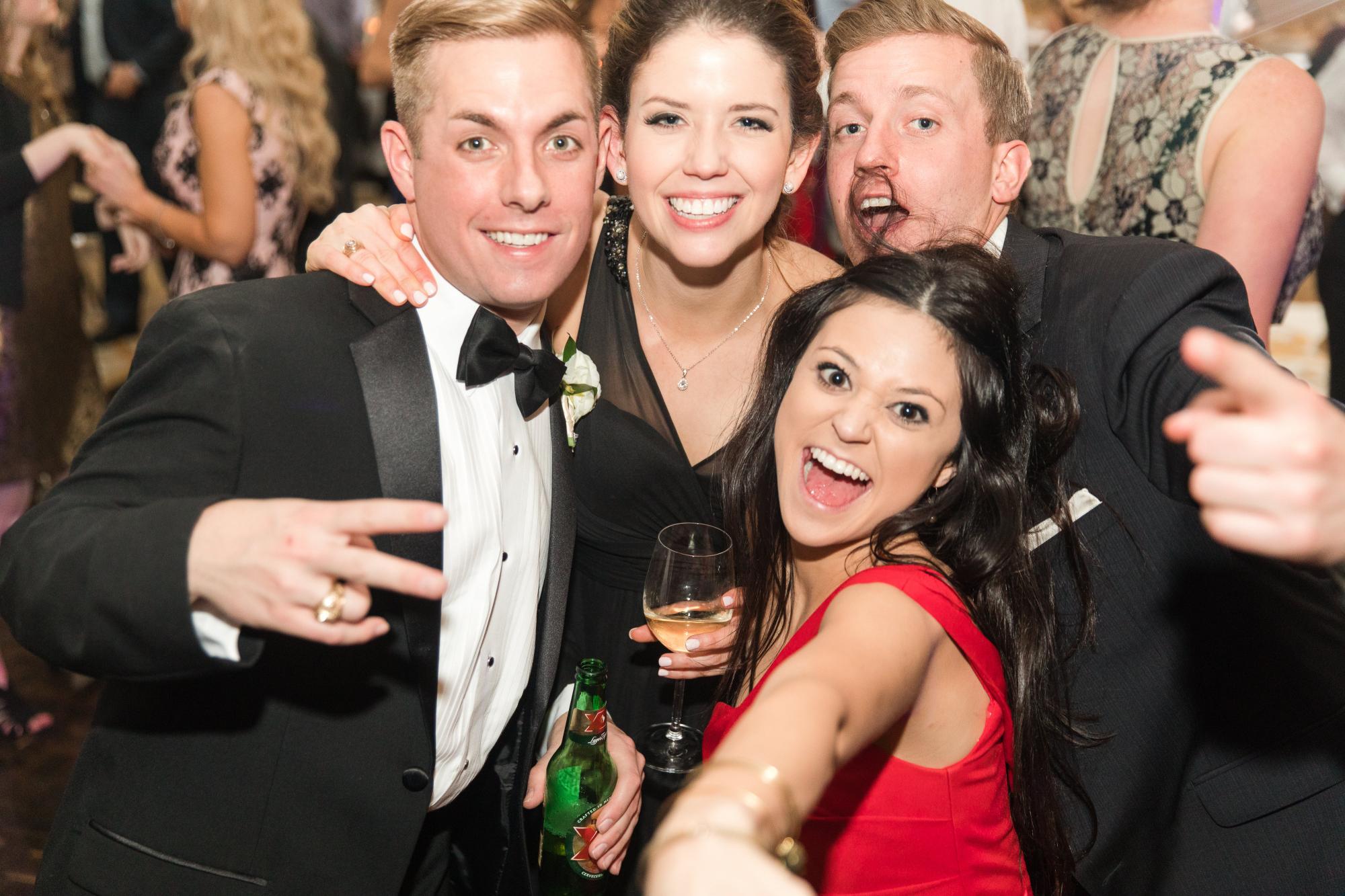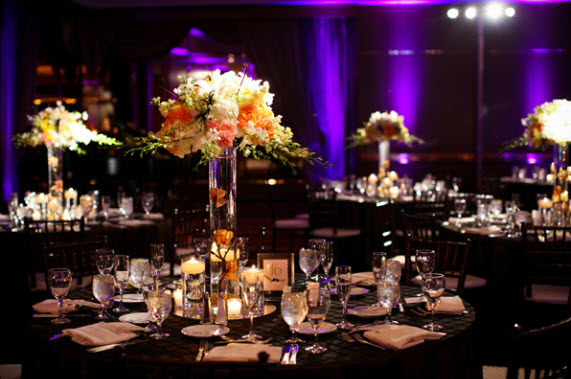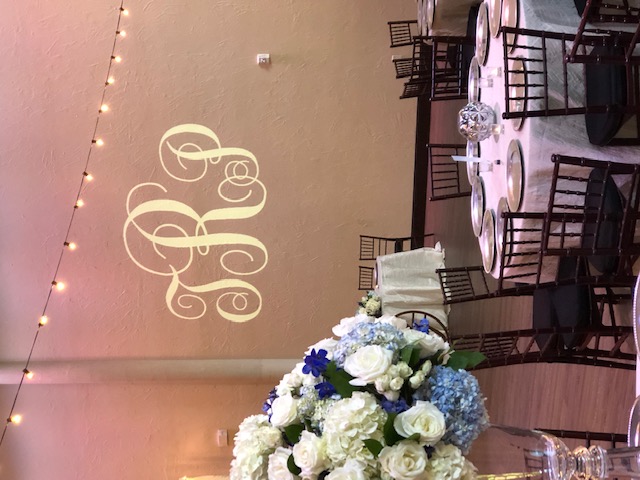 Prices starting at:
$ 150 / Friday - Sunday
$ 100 / Monday - Thursday
(Peak season, holiday, and outdoor summer ceremonies are priced at a higher rate)
Pricing includes music for the ceremony, (1) wireless microphone for the officiant, (1) wireless microphone for any readings, singing, personal vows, or other sound support.
(Extra microphones or sound support are additional fees.)
Prices starting at:
$ 300 / 10 Uplights
$ 500 / 20 Uplights
$ 700 / 30 Uplights
(Most venues will require the 20 uplights package)

Enhance the ambiance of your reception with elegant accent uplighting. Almost any color is available and the lights can change colors throughout the event to set different atmospheres to match the mood of the music.



Prices starting at:
$ 300 / Preselected static templates
$ 450 / Preselected animated templates
(Add $100 for custom designs)

See your name, initials, or corporate logo in lights! Enhance your venue and project your image on almost any surface. Consult with your DJ to discuss different options and to make sure that a Monogram/Gobo is right for you.
Prices starting at:
$ 75 / One cake
$ 100 / Two cakes

Make your cake the focal point of the room, and put a spotlight on your cake or dessert table.



Prices starting at:
$ 75 / per table or centerpiece
(Minimum of 8 tables)

Bring out the beauty of your floral arrangements with an accent light for each table or centerpiece.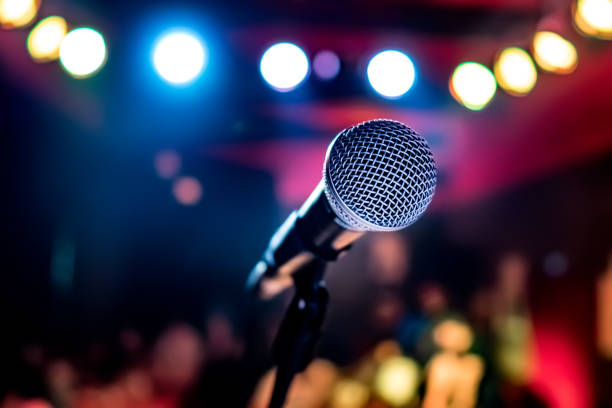 Prices starting at:
$ 100/hour when booked with DJ services
$ 200/hour for karaoke packages booked without DJ services
(Minimum of 3 hours)

Sing your heart out! Karaoke package includes a karaoke music database with over 30,000 titles, (2) wired microphones, a 32" TV screen for viewing lyrics and a professional sound system to enhance your voice and sing with your family and friends.